TEXAS A&M
Big-city education, small-town feel.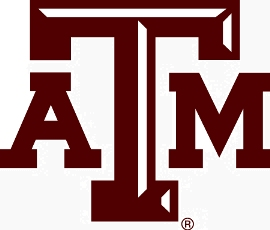 Hannah Faulkner, Copy/Proofreading and College Corner Editor
November 13, 2014
Texas A&M is named after it's best programs: agriculture and military, but the university offers so much more. Current freshman, Hailey Vogel, says that, "A&M has one of the best environments with some of the most friendly people. Everyone makes [freshmen especially] feel so welcomed and a part of the A&M family." Texas A&M is the sixty-eighth best university in the nation, with the third best biological/agriculture program in the United States.
Alumni can be anyone from governors to astronauts to professional athletes. At Texas A&M students can find their fit, and become a part of the A&M family. WOOP!